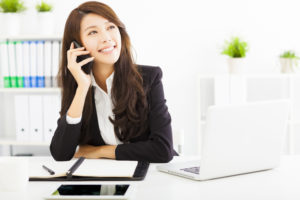 We want to give you the best possible accountancy service. As such, we always go extra mile for you. We try to be as proactive as possible with all aspects of the services we provide.
We speak to all our clients in clear jargon-free language in order to reduce confusion.
Relationships with our clients are important to us. We take time to listen and understand your circumstances and give you practical solutions.