Have you even wonder how great it was if the only thing that you need to focus when you step into the office every day is the core activities of your company. Concentrate on how to improve your product/service quality and how to market it. This is where you can increase revenue for your company as well as profit for yourself. And you do not require to feel headache with the preparation of accounting records and ensure it complies with Singapore Financial Reporting Standards. Accounting department could be a cost centre for your company that can not generate revenue, whereas production and marketing department are vital for your company success and this is where it can generate cash flows for your company.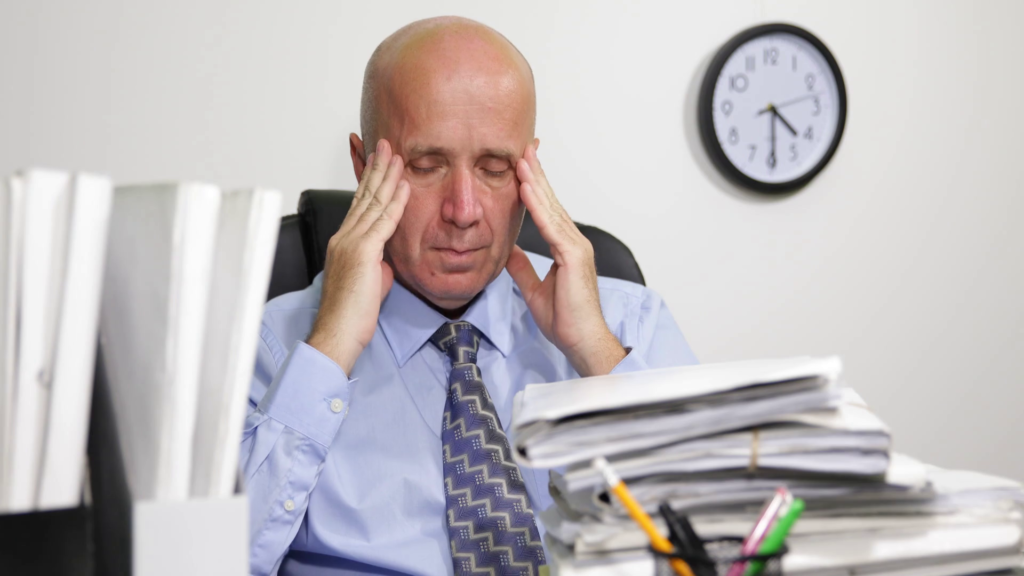 Have you felt worried of having an account clerk to handle whole accounting department for you? Worried that your staff may not be professionally trained and could create a mess to your accounting records and documentation? And worried that your staff may not aware of statutory compliance such as annual income tax and ACRA annual return filing. Or worried that the accounting records prepared by your staff may not comply with Singapore Financial Reporting Standards. If the mess is serious and involves a frequent change of accounting staffs, you may probably have difficulty in resolving it or have to be fined by the relevant regulatory body for late filing.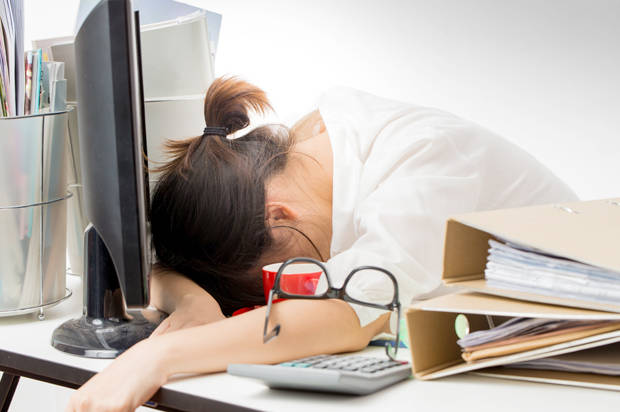 What if you hire a full-time experience accountant that have the professional qualification such as ACCA, CPA, CA (Singapore), etc to handle your finance department, it can save you from the mess by having proper accounting records and documentation. However, it may cost you to have a proper accounting department with accountant, assistant accountant and account clerks. And how much it may cost your company to support your accountant for frequent updates with changes of financial reporting standards by attending the seminars organised by ISCA and other training organisation?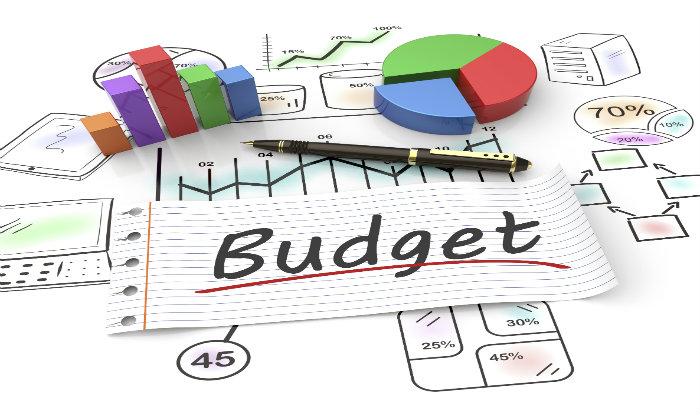 Why Outsource to Professional Accounting Firm?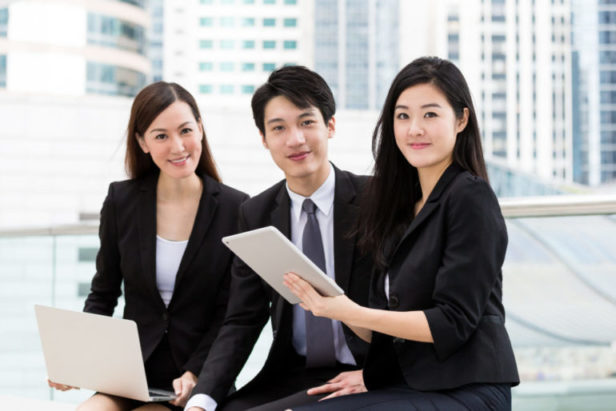 Professional Qualified Staffs
We have a team of professionally qualified accountants and tax agents with professional qualifications from relevant bodies such as ACCA, CPA and CA (Singapore).
COMPLIANCE WITH LATEST STANDARDS AND REGULATIONS
We would keep track of all the changes and implement them as and when required, making sure that our clients are always in the good books of the financial market regulators.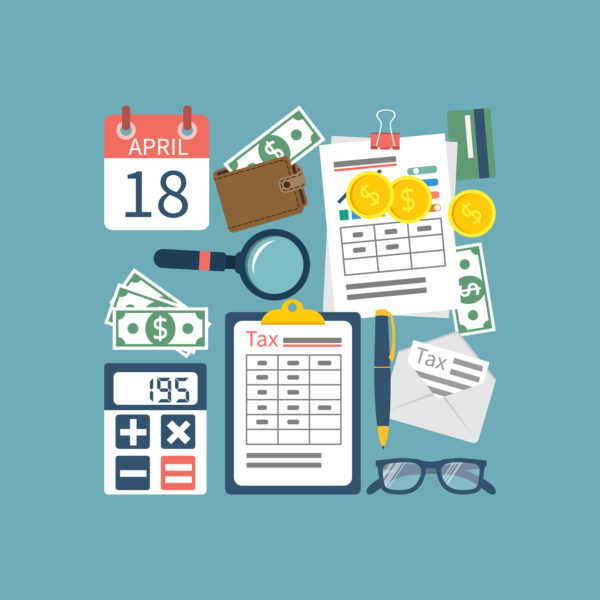 Cost savings
It may be quite costly to have a proper accounting department headed by a professionally qualified accountant teamed with an assistant accountant and several account clerks. Same tasks can be done more cost effectively by outsourced to a professional service provider that can handle the tasks for you.