Steps to Authorise Tax Agent for E-filing
Step 1 – Details required
Step 2 – Log into EASY using your Singpass
Step 3 – Authorise third party – tax agent
Tax return Form C-S & Form C
Form C-S
Qualifying Criteria to File Form C-S
Dormant Companies Required to File Tax Return
Form C
Steps: Striking Off a Local Company
Strike Off Criteria
Why Outsource to Professional Accounting Firm?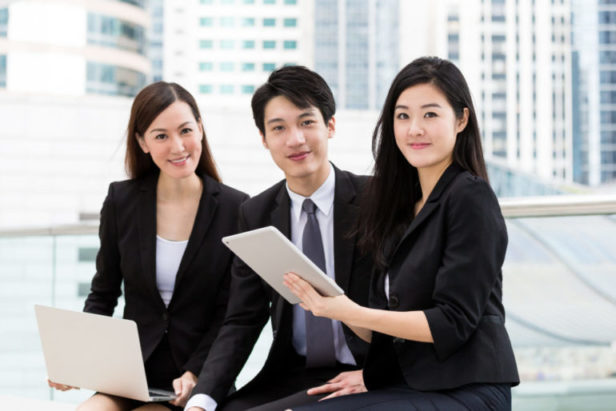 Professional Qualified Staffs
We have a team of professionally qualified accountants and tax agents with professional qualifications from relevant bodies such as ACCA, CPA and CA (Singapore).
COMPLIANCE WITH LATEST STANDARDS AND REGULATIONS
We would keep track of all the changes and implement them as and when required, making sure that our clients are always in the good books of the financial market regulators.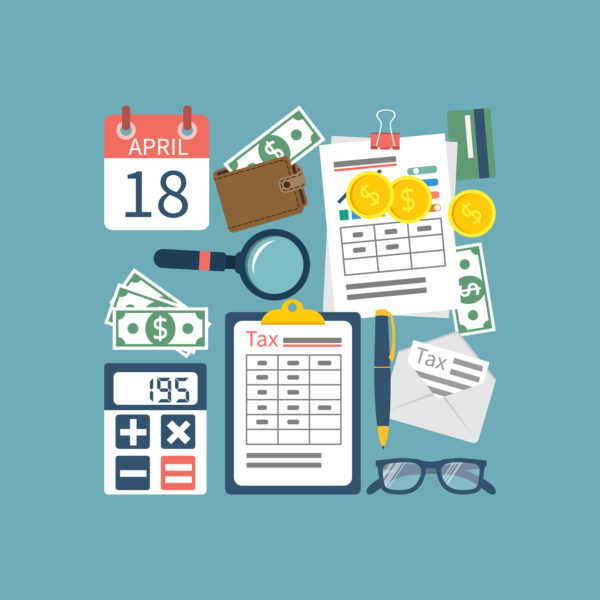 Cost savings
It may be quite costly to have a proper accounting department headed by a professionally qualified accountant teamed with an assistant accountant and several account clerks. Same tasks can be done more cost effectively by outsourced to a professional service provider that can handle the tasks for you.