What Services We Provide?
Compilation of accounts or reports means compilation of unaudited Financial Statements of a private company. Profit and loss statements, balance sheet and financial statement are compiled to give an outlook on the company's financial standing.
Since 1 November 2007, companies required to file Financial Statements with ACRA, are filing Financial Statements in XBRL.
XBRL enables source data to be tagged electronically, making the data machine-readable. Thus, the user's system can automatically extract the information without the need for copy-pasting or keying-in. 
General ledger and financial statement preparation|
Monthly, quarterly or yearly bookkeeping services
Preparation of profit projections and cash flow forecasts
Payroll services
General accounting advisory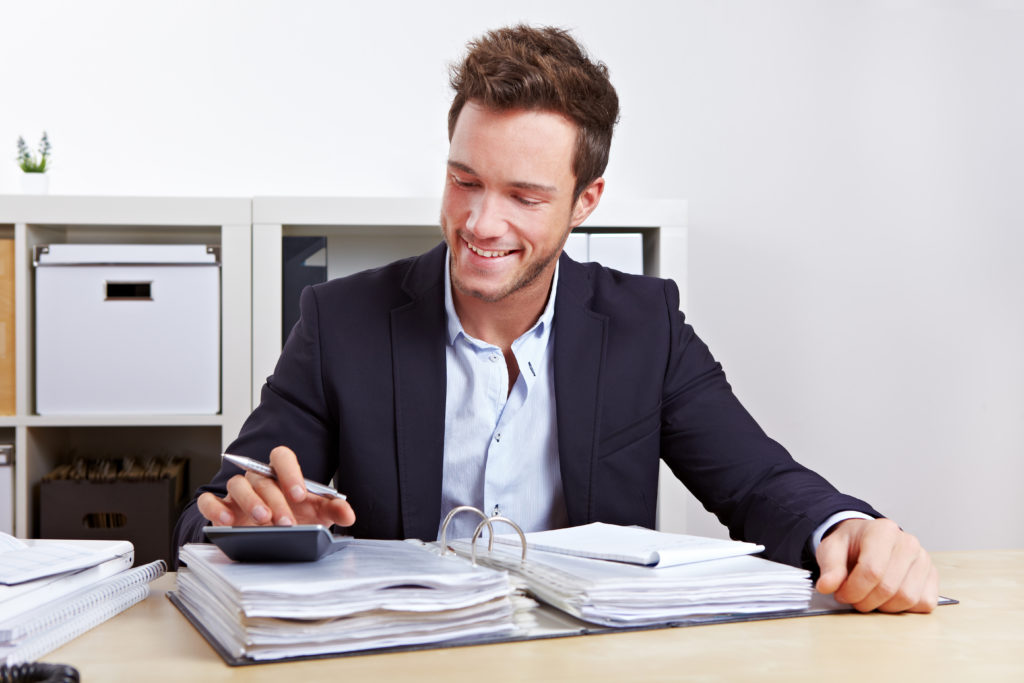 Statutory audit for companies in compliance with Singapore Financial Reporting Standards or International Financial Reporting Standards 
Audit for non-corporate entities such as partnerships, clubs, associations and charitable bodies
Rental and sales audit
Expenses audit
Internal audit
Due Diligence|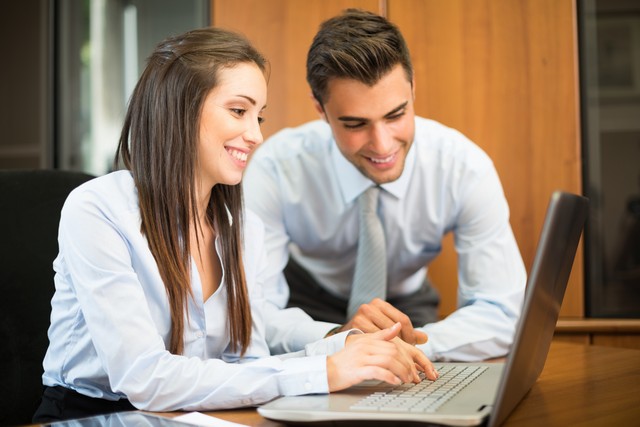 Preparation and filing of tax returns for companies, individual, sole proprietor and partnership|
Corporate tax planning
Individual tax planning
Preparation of deferred tax computation
Advice on other related tax matters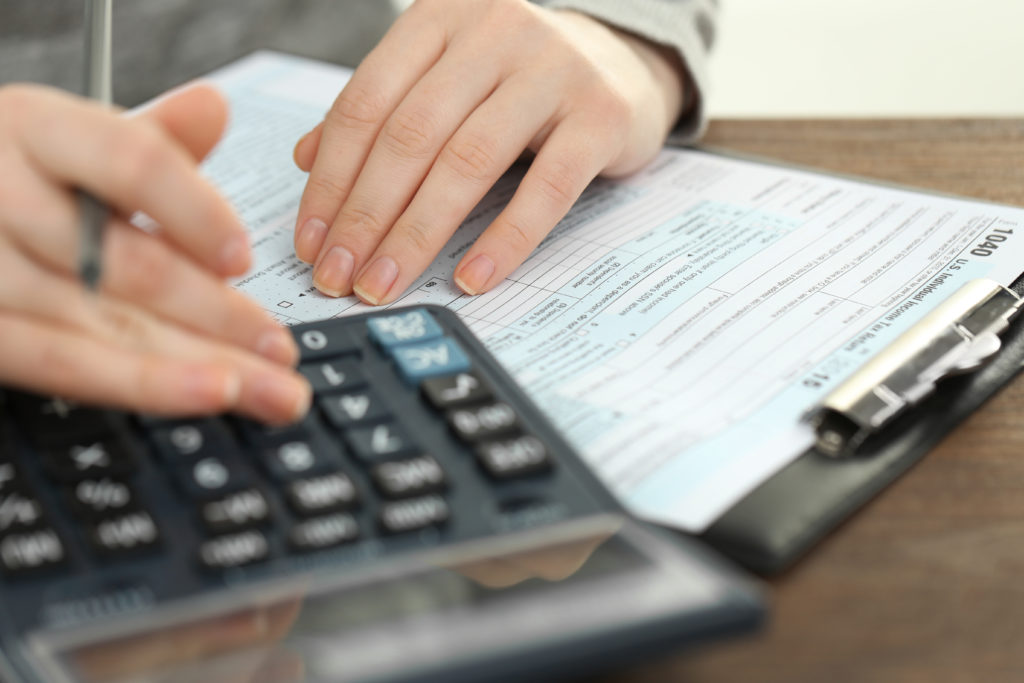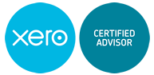 Why Outsource to Professional Accounting Firm?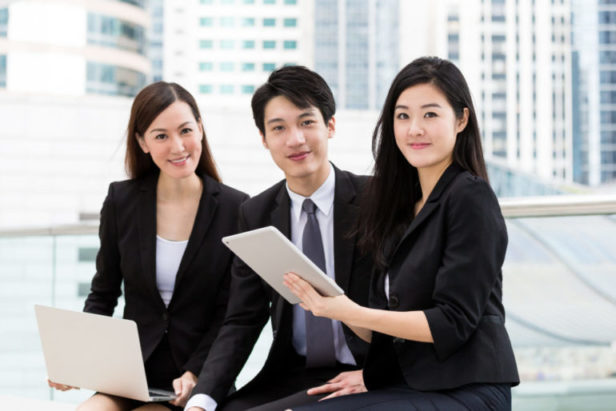 Professional Qualified Staffs
We have a team of professionally qualified accountants and tax agents with professional qualifications from relevant bodies such as ACCA, CPA and CA (Singapore).
COMPLIANCE WITH LATEST STANDARDS AND REGULATIONS
We would keep track of all the changes and implement them as and when required, making sure that our clients are always in the good books of the financial market regulators.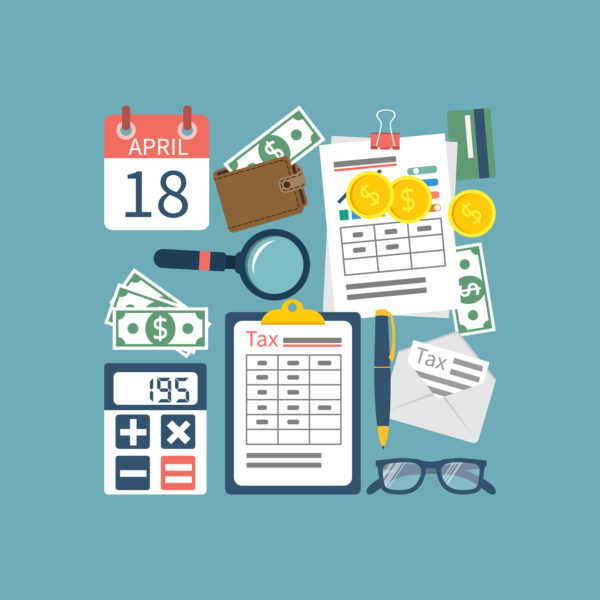 Cost savings
It may be quite costly to have a proper accounting department headed by a professionally qualified accountant teamed with an assistant accountant and several account clerks. Same tasks can be done more cost effectively by outsourced to a professional service provider that can handle the tasks for you.