Sales Audit / Gross Turnover Audit (GTO Audit):
Sales Audit / Gross Turnover Audit is mandatory for retailers that operate in shopping malls. The tenancy agreements signed between the landlords and retail tenants generally include a provision that require the tenants to submit Statement of Gross Turnover audited by a public accountant annually, for the reason that a portion of the rental is based on certain percentage of the gross turnover.
Gross turnover refers to the total sales generated by the retailers for a particular period. These figures need to be audited to ensure figures presented to the landlord in Statement of Gross Turnover is true and fair. This financial information is required by the landlord as this form part of the component of the rental as stated in the tenancy agreement.
The auditors will perform the audit to validate total sales for the relevant period, and provide a certified report to the landlords. This certified report is a conclusive evidence that the monthly gross turnover presented in the Statement of Gross Turnover is true and fair.
Benefits of a Sales Audit:
Review sales and receipts process in order to identify potential deficiency in internal control
Ensures the tenant comply with the terms as stated in the tenancy agreement
Provide assurance of reported gross turnover / sales for the particular period to the landlord
Review of daily and monthly sales report and the supporting documents
Prepare and issue the sales audit report and certified Statement of Gross Turnover
Provide consultation on any queries you have on the reporting requirements
What documents are required for Sales Audit / GTO Audit?
System-generated daily and monthly sales reports (e.g. POS)
Bank statements
Monthly sales reports submitted to the landlord
Our fees for Sales Audit / GTO Audit range from $799 – $1,200 nett, and we aim to complete the audit in 5 working days upon receipt of complete supporting documents.
Please contact us at (+65) 6667 3158 or email us at info@zeglobal.com.sg to discuss your specific requirements. Our professionals will assist you.
Step 1: Email us your audit requirements and sales reports
Step 2: Audit fieldwork performed
Step 3: Email you draft sales report and Statement of Gross Turnover for approval
Step 4: Further amendment if needed
Step 5: Done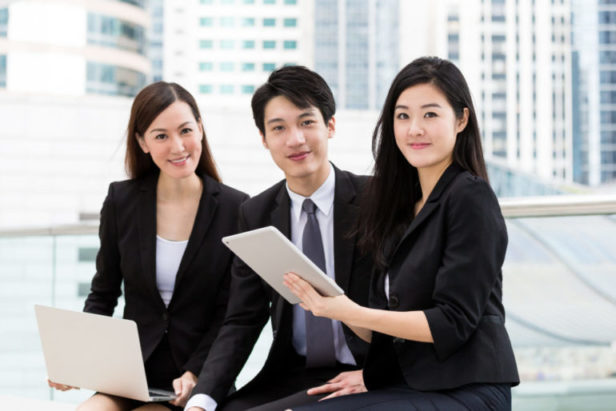 Professional Qualified Staffs
We have a team of professionally qualified accountants and tax agents with professional qualifications from relevant bodies such as ACCA, CPA and CA (Singapore).
COMPLIANCE WITH LATEST STANDARDS AND REGULATIONS
We would keep track of all the changes and implement them as and when required, making sure that our clients are always in the good books of the financial market regulators.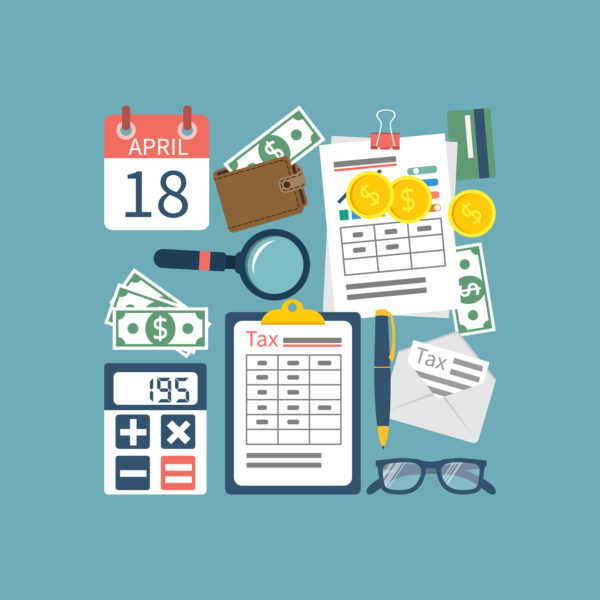 Cost savings
It may be quite costly to have a proper accounting department headed by a professionally qualified accountant teamed with an assistant accountant and several account clerks. Same tasks can be done more cost effectively by outsourced to a professional service provider that can handle the tasks for you.