We guide our clients through a full range of tax planning and preparation decisions with strategies that minimise your tax liabilities, maximise your cash flow and keep you on track to your financial goals. Our expertise, experience, analysis and thorough research allow us to optimise financial opportunities to be found in existing as well as recently altered tax laws. We are knowledgeable and up to date on the tax laws and can make sense of your receipts, bills and notices.
Preparation and filing of tax returns for companies, individual, sole proprietor and partnership|
Corporate tax planning
Individual tax planning
Preparation of deferred tax computation
Advice on other related tax matters
choose your Corporate Tax Services
- S14Q Renovation and refurbishment work expenditure
Step 1: Place your order online / via email at info@zeglobal.com.sg / contact form
Step 2: Email us your management account
Step 3: Processing
Step 4: Email tax computation and Form C / C-S to you for approval
Step 5: Further amendment if needed
Step 6: Done
Would you like to download a free Corporate Tax computation template, so that you can prepare your company's tax computation yourself? You can save cost by doing so.

If yes, you can download a free template here and fill in with your company information accordingly.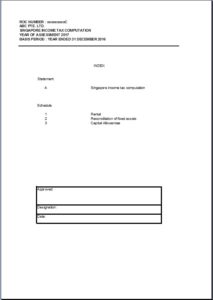 Corporate Tax Computation Template
Free Download
(Please provide name and email address for free download)
Why outsource to Professional Accounting Firm?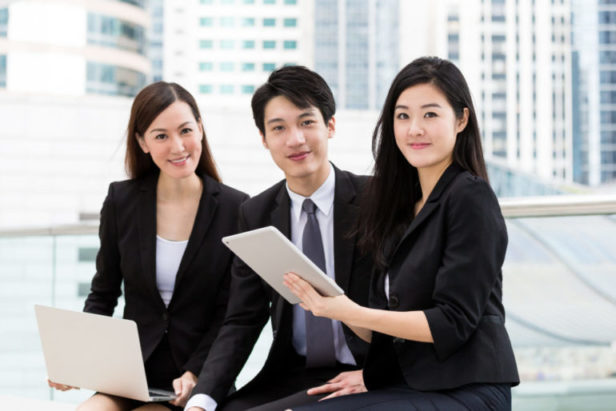 Professional Qualified Staffs
We have a team of professionally qualified accountants and tax agents with professional qualifications from relevant bodies such as ACCA, CPA and CA (Singapore).
COMPLIANCE WITH LATEST STANDARDS AND REGULATIONS
We would keep track of all the changes and implement them as and when required, making sure that our clients are always in the good books of the financial market regulators.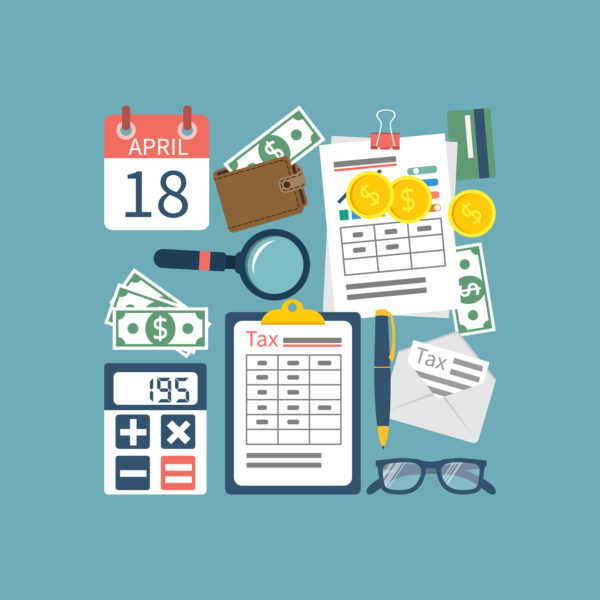 Cost savings
It may be quite costly to have a proper accounting department headed by a professionally qualified accountant teamed with an assistant accountant and several account clerks. Same tasks can be done more cost effectively by outsourced to a professional service provider that can handle the tasks for you.